A cozy nook in the heart of downtown Barrie.
Doors are opened with a welcoming embrace and walls are lined full of artisan bounty.
Blueberry Moon is carefully curated with goods that give back - sourced from small businesses and often local. Those who shop feel an immediate sense of belonging, as the space oozes inclusivity.
In a world so keen on the dollar, Blueberry Moon values kindness above all and is a believer in soul rather than wallet.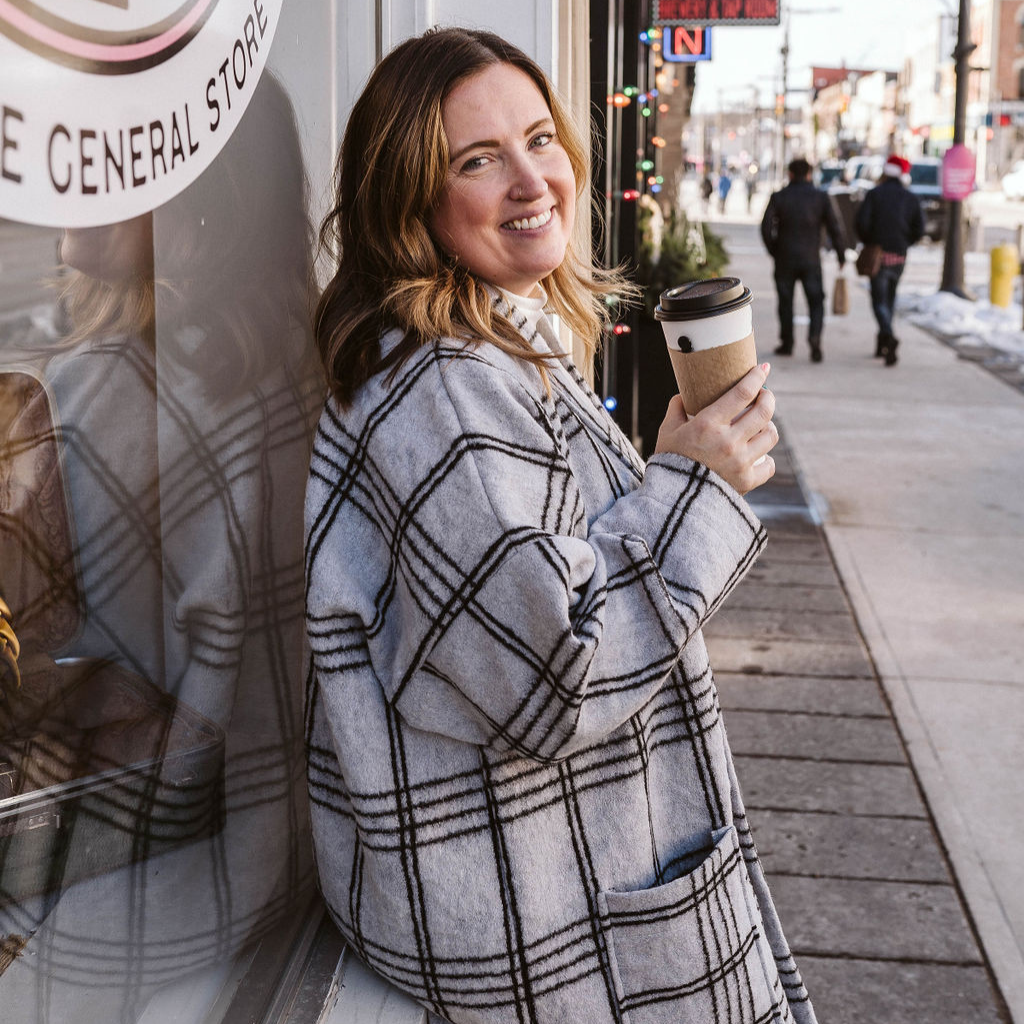 Heather
Growing dreams, old buses, and a contagious smile. Heather is the sunshine on Dunlop. I think anyone who pushes through the door of Blueberry Moon would meet an authentic version of Heather. Her personality is wide open and blossoms into spaces like a wildflower.
Born in Northern Ontario, her life was enriched by a strong community of women that celebrated tradition in the rhythms of nature. She'd spend childhoods waiting for blueberries to ripen and learning the mysteries of the moon. The sweetness of berries paired with the warmth of shared connection was something she yearned throughout adulthood.
Heather opened her heart to that dream when she sold shirts from her worn Volkswagen and from there her dream continued to run. This store allowed Heather to not only chase her dreams, but open a door to others to run with theirs as well. 
The store is impactfully curated. Heather knows the stories and faces behind the items; she believes in them. Through Blueberry Moon, she lives her tradition of berry picking daily - with sercy, with kindness and with human connection.
Hayley
Hayley brings with her a flair for socials, knowledge of marketing and websites and a general enthusiasm for all things local and small business. She has such an easy energy, chatting with her feels like chatting with a dear friend!

Hayley loves music, cooking, art and being outdoors. I spend a lot of my time playing instruments, thrifting for vintage home decor and furniture or being downtown Barrie.
If you her downtown, don't be afraid to say hi!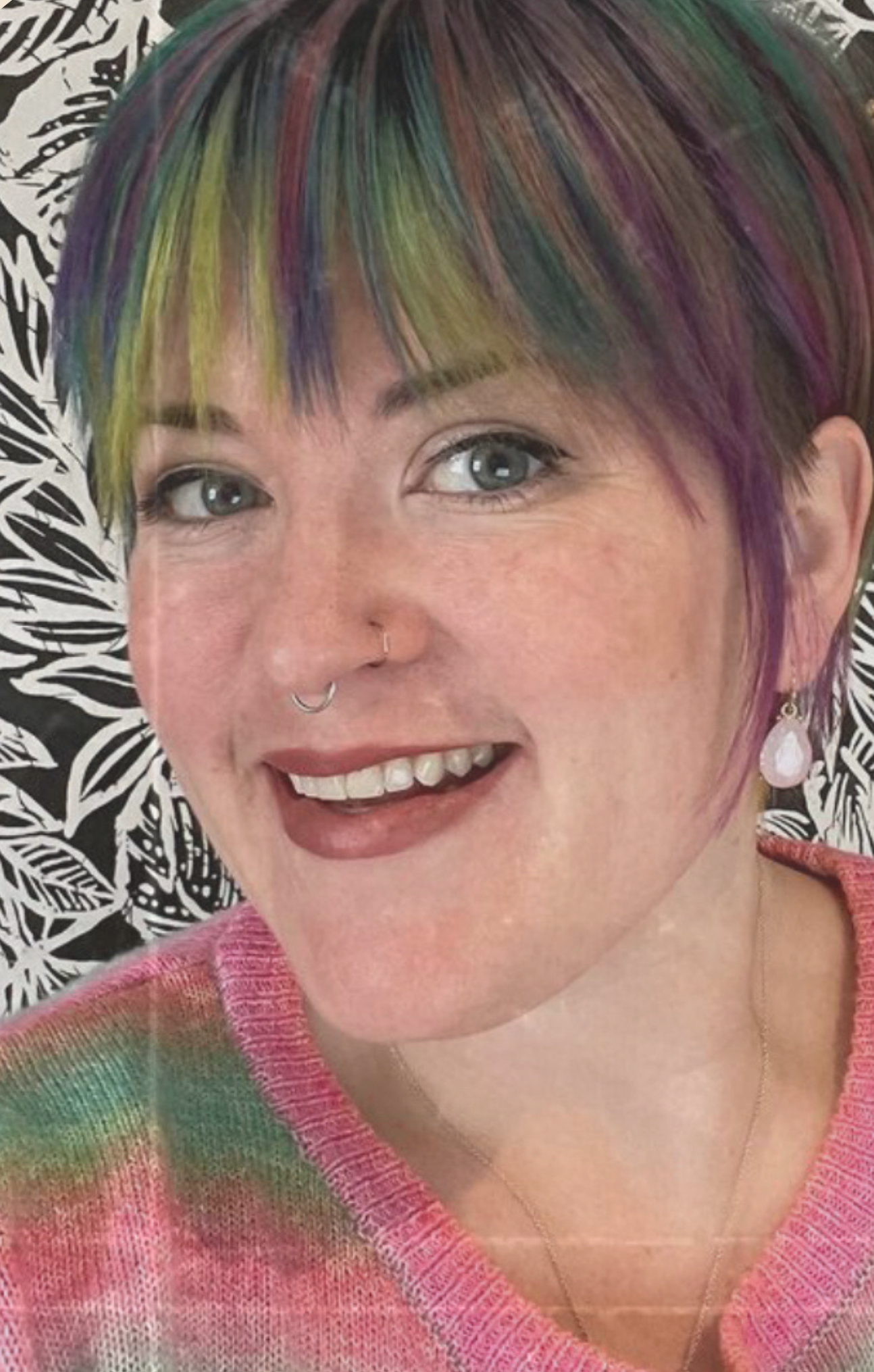 Kendall
Kendall is a quilter, maker and colour-enthusiast who is happiest when she's making stuff with other people. Born and raised in the hustle and bustle (and oppressive congestion) of Los Angeles, Kendall struggled to find her place in the world. That is until she moved to Barrie in 2020 and found BBM. If given the chance, Kendall would never leave Dunlop street. She is enamored by the old buildings, small businesses, good food and kind people.

If you ever want to discuss a creative project, or how much you love Barrie, make sure you stop by when Kendall is around!